1:1 Coaching Call
Includes:
3 6o min Zoom calls
Call replay (so you can rewatch whenever you need a refresher)
Your own personal Slack channel with me for our 3 months of coaching. That way we can keep all of our conversations in one spot (can I get an amen).
Google Doc after our call with a Plan of Action!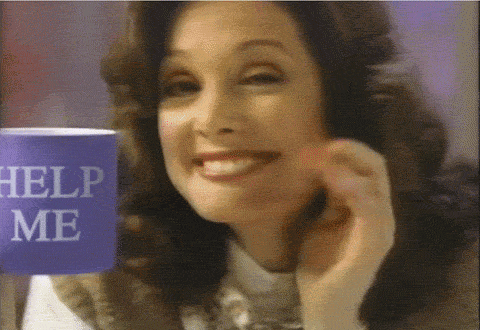 Send help!
When my brain starts feeling swirly twirly, that's when I know I need some outside help!
I'm not trying to exaggerate, BUT, my business has been completely changed by enlisting the help of some serious deep dive 1:1 coaching.
That's what I'm here for!
You don't have to figure it all out alone!
Frequently Asked Questions
How do I schedule my appointment?
Upon purchasing coaching, you will be added to our Slack Channel! There, we will map out our next 3 calls and you will receive your Zoom link!
Can I purchase coaching more than once?
Absolutely! If you find yourself in need of coaching more than once, simply purchase the coaching again. Woop!