1:1 Coaching Call
Includes:
1 6o min Zoom call
Call replay (so you can rewatch whenever you need a refresher)
Access to my Insiders Membership during each month of coaching
30 days of your own personal Slack channel with me for the month for us to keep all of our conversations in one spot (can I get an amen)
Google Doc after our call with our Plan of Action!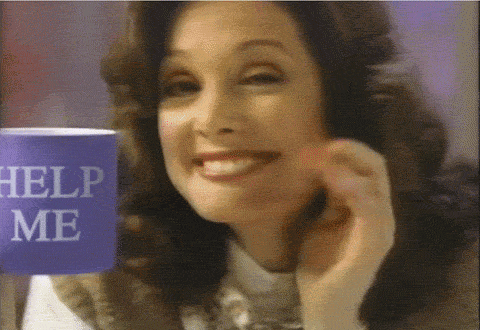 Send help!
When my brain starts feeling swirly twirly, that's when I know I need some outside help!
I'm not trying to exaggerate, BUT, my business has been completely changed by enlisting the help of some serious deep dive 1:1 coaching.
That's what I'm here for!
You don't have to figure it all out alone!
Thanks for submitting your information! Please continue with the checkout process.
Frequently Asked Questions
How do I schedule my appointment?
Upon purchasing coaching, you'll receive an email with a calendar link to book your spot!
Can I purchase coaching more than once?
Absolutely! If you find yourself in need of coaching more than once, simply purchase the coaching again. Woop!